Wednesday, 15 November 2023, 09:39

The Soriano brand, created 120 years ago in Spain by engineer and founder of RACE (Royal Automobile Club of Spain), the second Marquis of Ivanrey, Ricardo Soriano, has launched a new fashion collection, as well as jewellery, perfume and electric motorbikes. Now headed by Soriano's grandson, Marco Antonio Soriano, the company is broadening its horizons.
One of two new lines that has been launched is Attitude, which includes baseball caps, T-shirts and jackets. The second, Rebellious, includes trainers, belts, trousers and shorts. According to Soriano, Rebellious complements Attitude for a "complete look". The aim is to show the collections in Milan, Paris and New York in 2024.
Soriano stressed that the garments are sustainable and top quality and insists that his collections are not only aimed at motorbike fans but at anyone who likes them and wants to dress in an original way, with an Italian stamp. He says that the aim is to combine tradition, innovation and elegance.
Art on leather

For the first collection, Soriano has collaborated with two British artists who have made "art on leather", while the second project is based on symbolism and the spirit of the brand.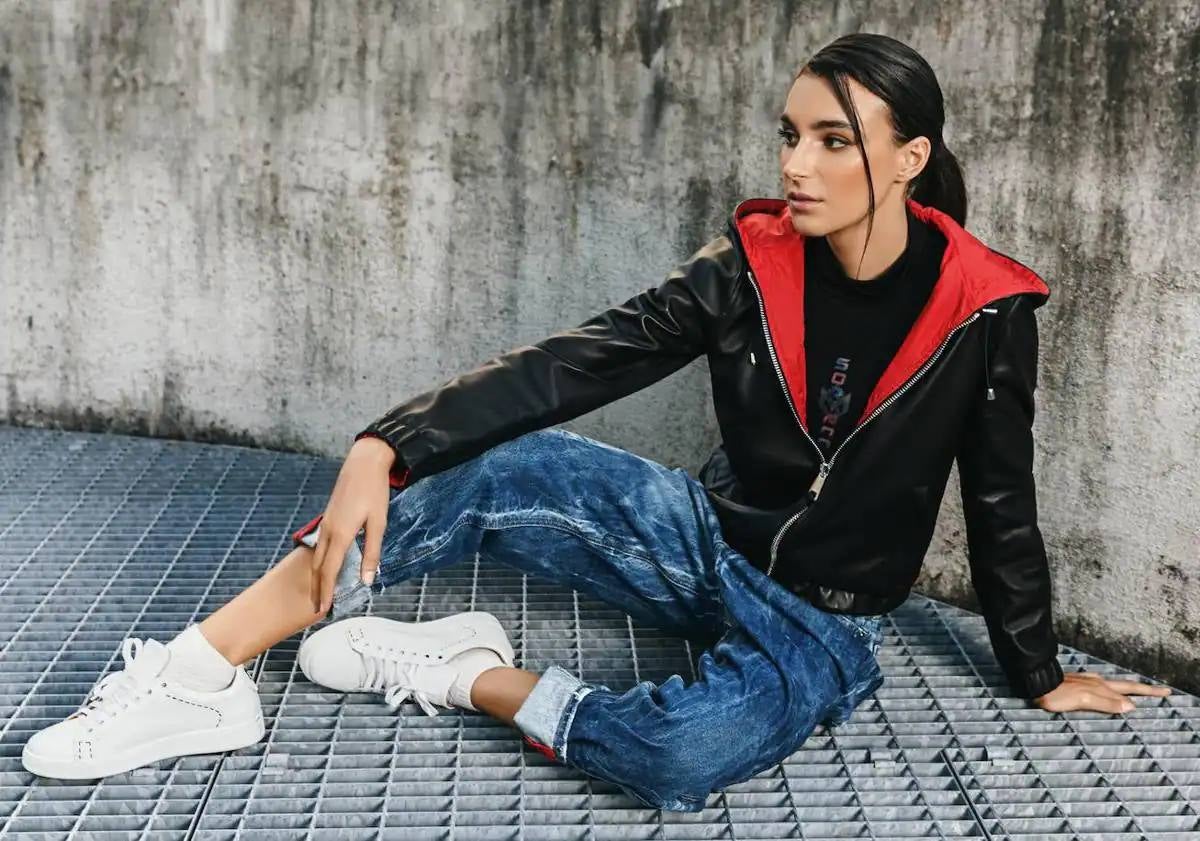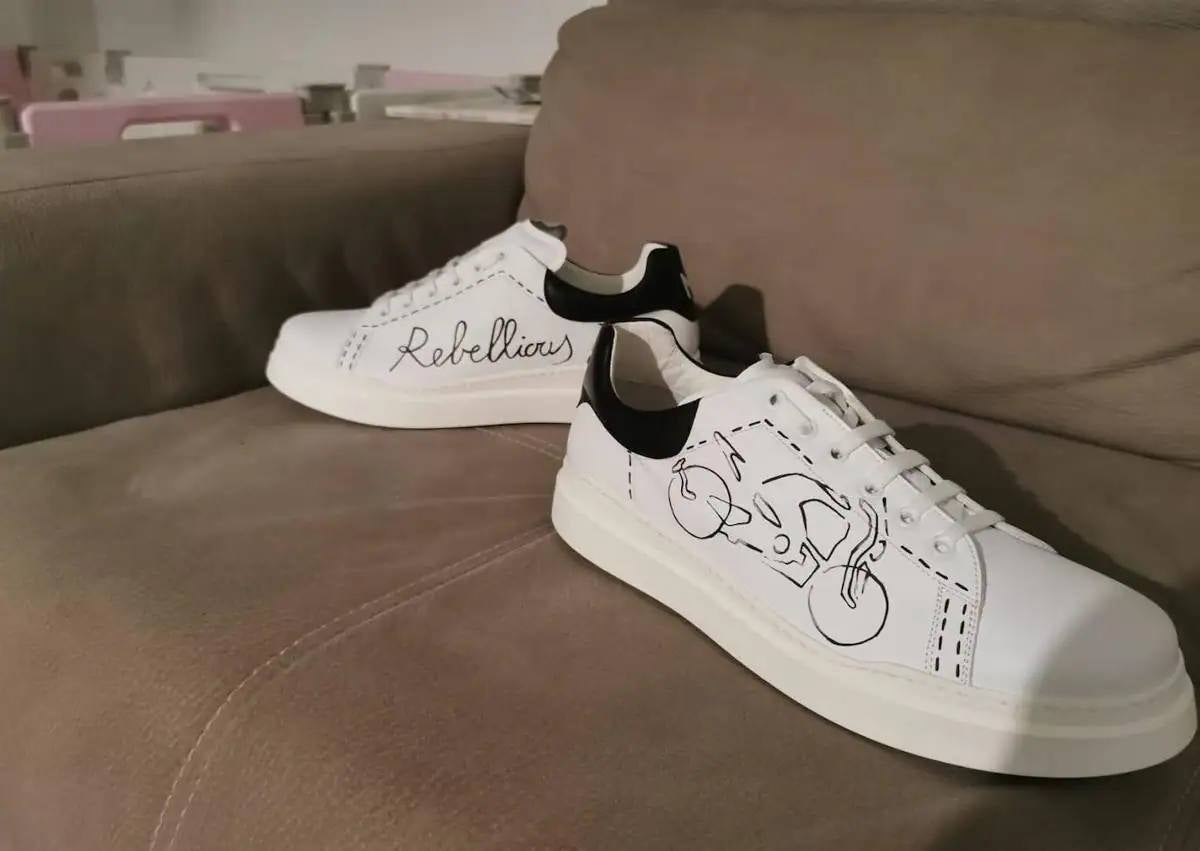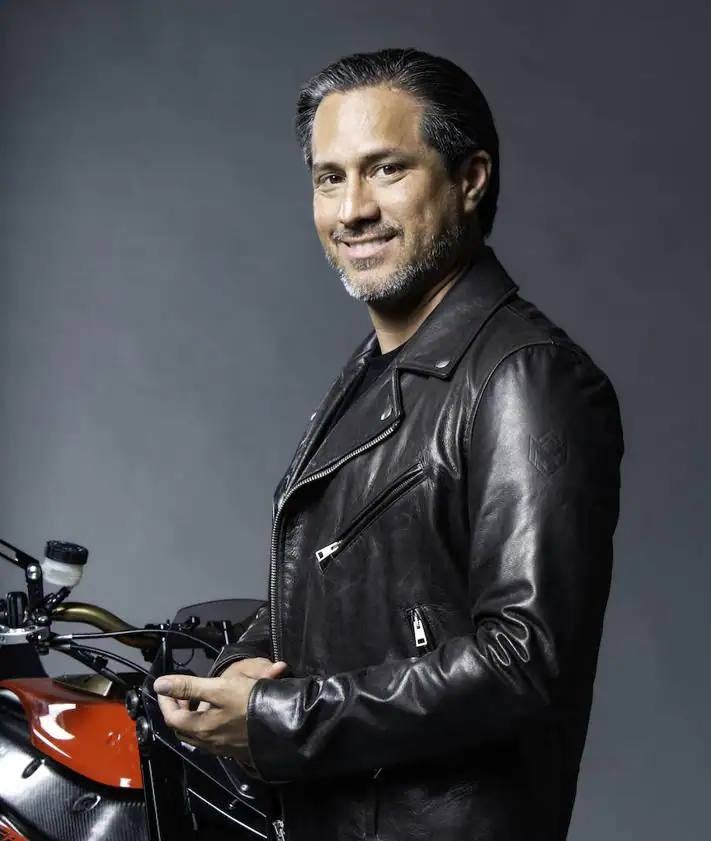 For the perfume Soriano has collaborated with Greek artist Carlo Dali, while for the jewellery collection which is currently under way and which will include a line of watches and glasses, the company is working with Marbella designer Luz Rodríguez, creator of the brand Luz de Nehca.
The company will also be launching 5,000 electric motorbikes in 2024, which will include three customised models with gearboxes: the Giaguaro V1 Gara, the V1S and the V1R, which are made entirely in Europe.
Family legacy

The company's motorbikes are manufactured "entirely" in Europe, something the brand said is "one of the few" to do so. Prices start at 35,000 euros and can go up to 55,000 euros depending on the customer's specifications, as the bikes are "100 per cent customisable".
As well as continuing to innovate, Soriano Motori said the company will not forget its roots, and the company's CEO pointed out that it will continue to "promote Marbella". He added, "This town is part of my DNA, we are very grateful for the reception we always receive when we come here. I want to maintain my family's legacy in Marbella and put it back on the map," he said.
His grandfather, Ricardo Soriano, was an institution in Marbella and a key figure in promoting the town before the tourism boom, which is why the town's main avenue bears his name, by way of thanks.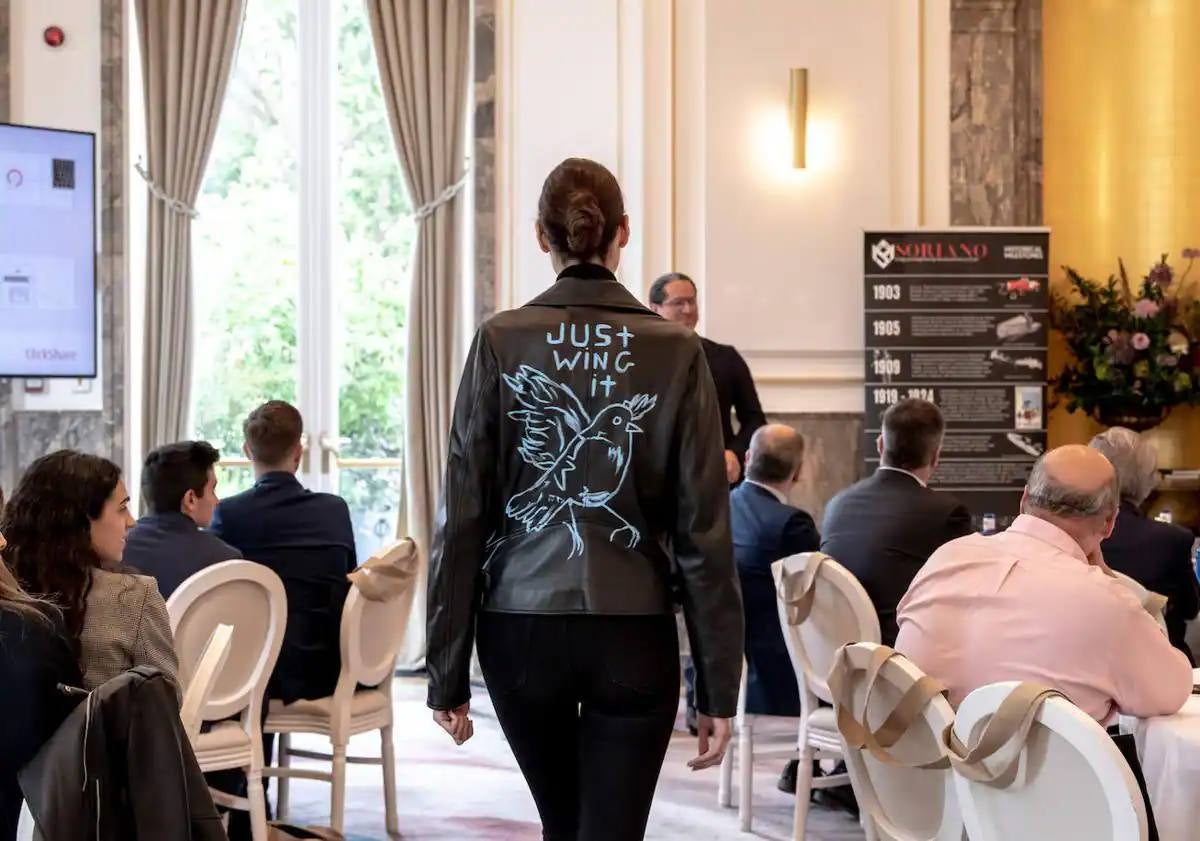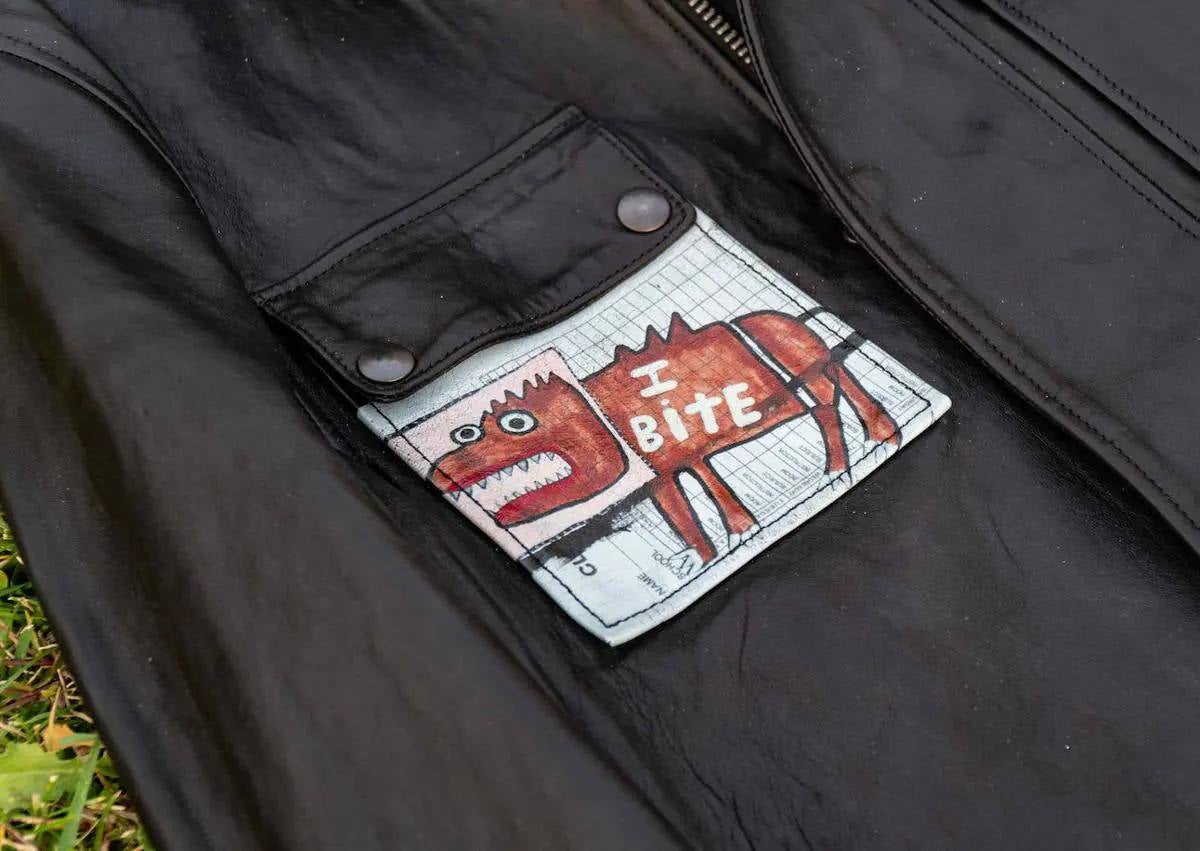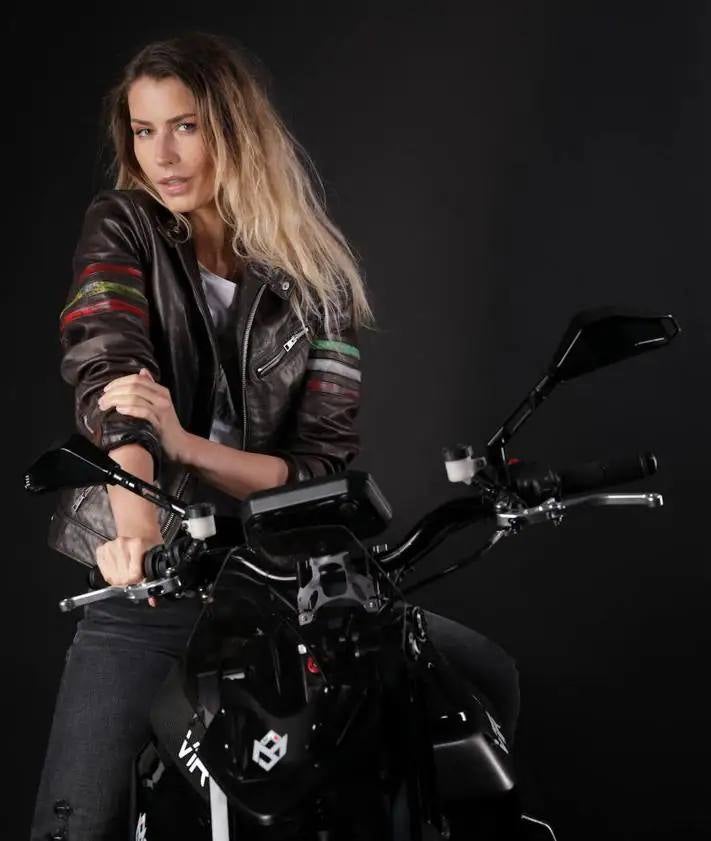 The company is also considering setting up a business incubator to help local entrepreneurs. Marco Antonio Soriano said that being an entrepreneur is "killing fear: I love risks and challenges; if I see something I like, I want to improve it".
link