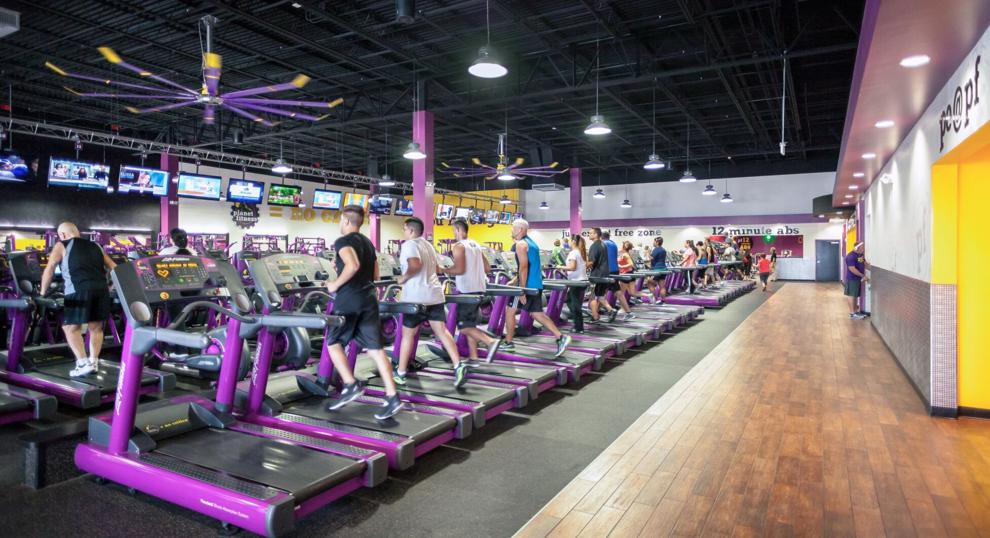 After nearly 25 years, Flynn Restaurant Group is dropping the "Restaurant" in its name after acquiring 37 Planet Fitness units.
The newly named Flynn Group, led by CEO and founder Greg Flynn, bought Alder Partners, an Atlanta and Boston Planet Fitness franchisee. The group announced the acquisition November 1.
"It was just time for the next chapter," Flynn told Franchise Times. The first chapter was expanding its Applebee's portfolio, the second chapter was expanding into other restaurant franchises, such as Taco Bell and Pizza Hut. Now, said Flynn, it's time to expand outside the restaurant sector.
"Planet Fitness was the best first step. It is an absolute dominant operator in fitness. With 2,400 clubs, no one even comes close," he said.
Planet Fitness ranked No. 29 on Franchise Times' Top 400 list this year. Systemwide sales in 2022 grew 14.7 percent to $3.9 billion and unit count went up 6.9 percent to 2,410. The New Hampshire-based franchise has gyms in all 50 states, plus Canada and Latin America.
Flynn is the largest restaurant franchisee in the world and ranked No. 1 this year on the Franchise Times Restaurant 200 list with $4 billion in sales and 2,300 locations open by the end of last year.
Firth Third Securities advised both sides of the deal.
This is the third major deal Flynn executed this year. The group bought Pizza Hut Australia in June, adding 260 stores and gaining development rights for the continent. This acquisition was the first international investment since its inception.
Flynn also signed a master franchise agreement for Wendy's in Australia this summer. The group plans to open 200 Wendy's stores in the next decade.
Flynn admired Alder Partners' portfolio and performance. "It's one of the top performers" in the Planet Fitness system "across the board," he said. Alder is led by Stan DeMartinis and he'll continue to run Alder following the deal.
In 12 years, Alder developed 31 gyms, and in 2020 the group bought six existing locations in Massachusetts.
The Alder acquisition was in the works for about a year, Flynn said. "It's a long time in the making. We've really gotten to know each other and really gotten to love and respect each other," Flynn said.
Flynn has been interested in Planet Fitness for years, before the group was ready to expand outside the restaurant space.
"It's got a very broad demographic appeal. It's got great top-of-mind awareness. It has the operating systems all worked out beautifully and has wonderful unit economics, great brand leadership," he said. "It's got a huge marketing budget, which is something we look for in all our brands."
Longtime Planet Fitness CEO Chris Rondeau stepped down last month at the request of the board of directors. Share prices dropped significantly following Rondeau's resignation. The brand didn't provide a reason for the departure, but board member Craig Benson was appointed interim CEO.
The leadership change doesn't worry Flynn, though. "All brands evolve over time. Brands occasionally need a change in leadership," he said. "I've been through scores, maybe hundreds, of leadership changes in our brands over the decades."
Now, Flynn wants to grow within the Planet Fitness system and look into other "adjacent, consumer-facing brands."
"It's a very wide world of consumer-facing franchise operating businesses out there," he said. "It covers not just fitness, but health and beauty services and home services and automotive services and hospitality."
Flynn owns, but doesn't operate, 121 hotels—109 of which are franchised. "I think it is logical and likely that we'll ourselves become owner-operators of these hospitality assets," Flynn said. "I don't see why we shouldn't. That's a logical next step for us."